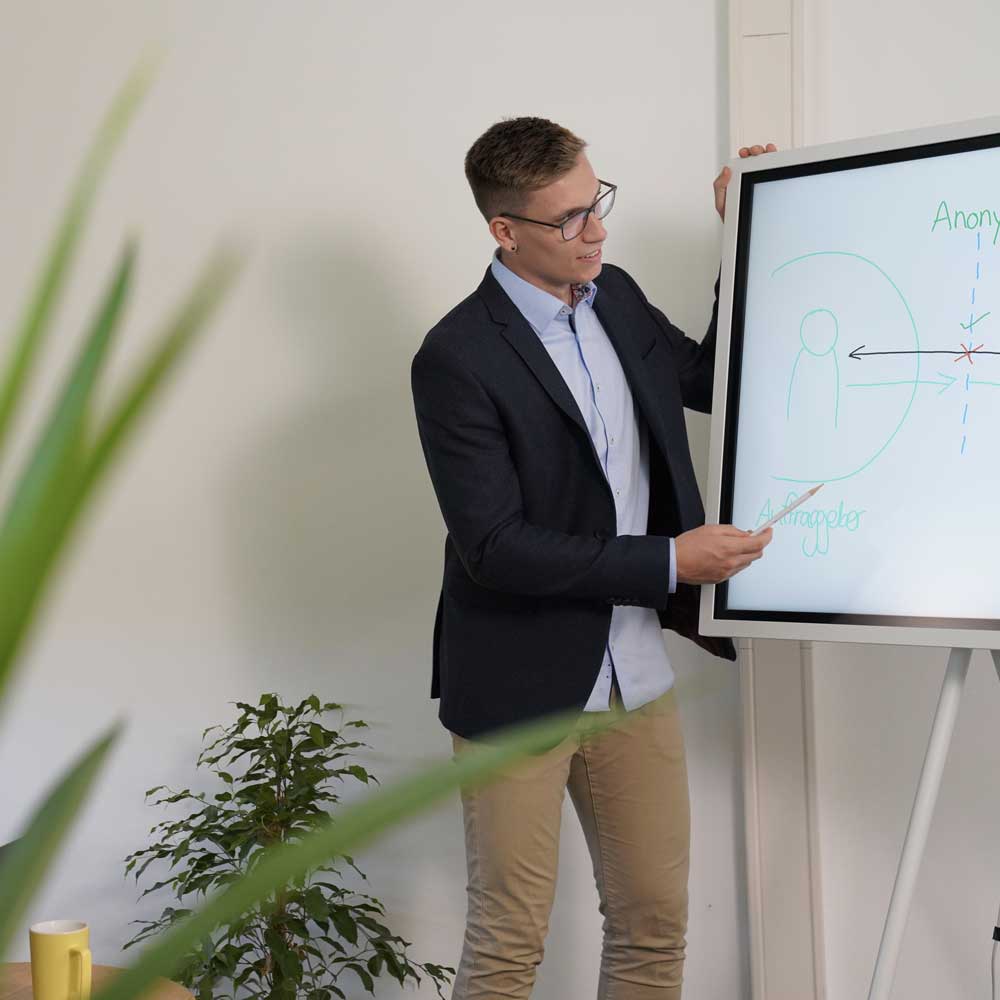 Without packaging there is no trade. No matter if it is about medical, pharmaceutical or cosmetic products or food, products and goods need an outer packaging or at least a transport packaging.
It is obvious: the packaging industry is diverse and above all individual.
The different types of machines can be further subdivided into machines for filling, labelling, sealing and finally for final packaging.
At the major international trade fairs, manufacturers show their innovative strength and expertise. Customers who need packaging machines should make contacts here. But the number of suppliers is immense. How should a customer find the right partner? How does a packaging machine manufacturer stay in contact with customers?
The search for a suitable packaging machine manufacturer is complex. Depending on the product, different competencies and specific know-how are required. But how is a customer supposed to know which partners can meet his requirements?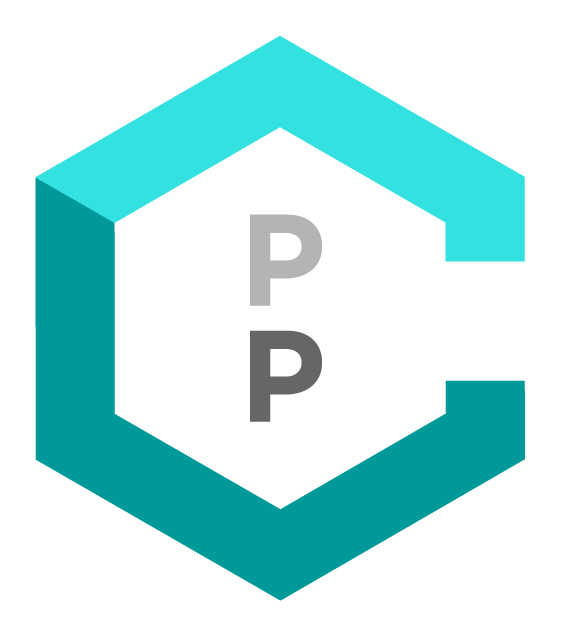 There are many manufacturers of packaging machines. But which manufacturer can best meet your specific project requirements? The search for the ideal partner is often difficult; the market is too big, your specific requirements are too individual.
This is where PACKPART comes into play. PACKPART is the matching platform for packaging machine manufacturers and their customers. Packaging machine manufacturers register on PACKPART with their specific range of services in up to five areas:
Area A: Sort & Feed
Area B: Filling & Dosing
Area C: Closing
Area D: Labeling
Area E: final packaging
Customers from the chemical, pharmaceutical, cosmetic and food sectors state their individual requirements for a packaging machine.
PACKPART analyzes the range of services of the registered packaging machine manufacturers, compares them with the specific project requirements and uses the parameters to create an overview of the appropriate packaging machine companies for the customers – quick, simple and efficient.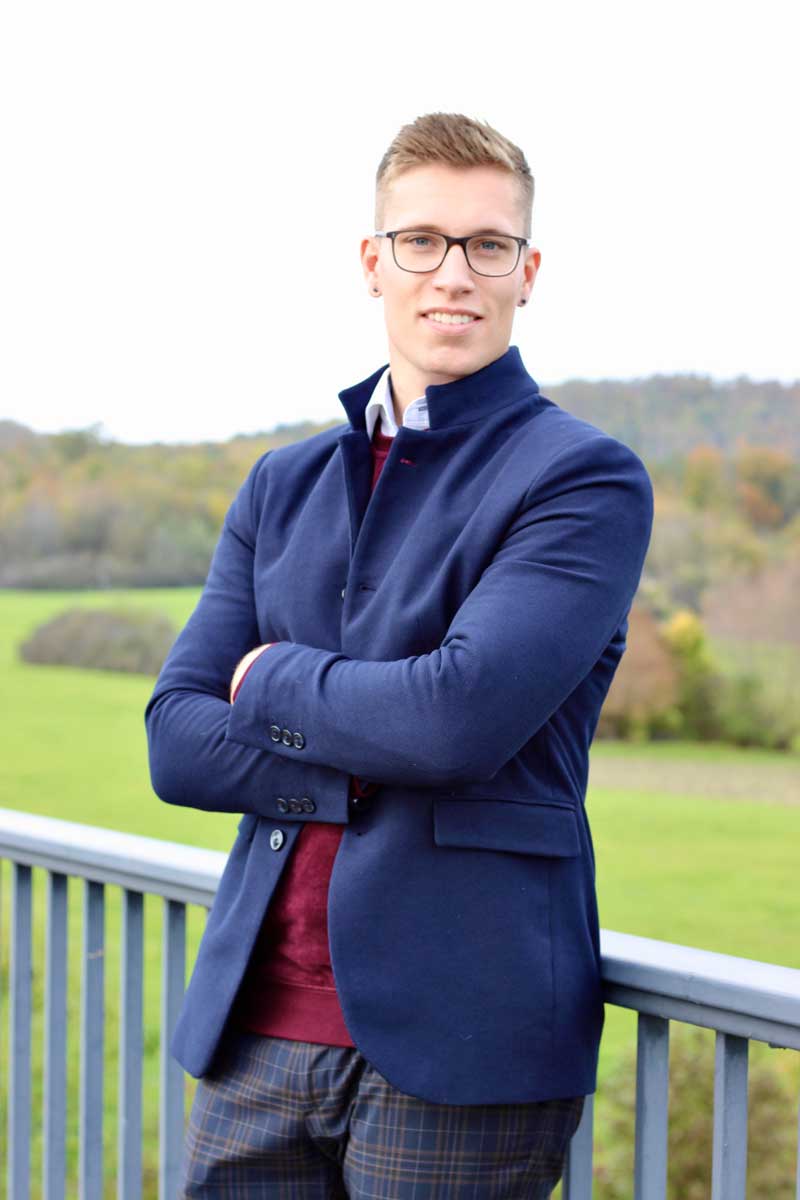 Christian Baumann
Born in 1996
Family Man
Connected to home
Passionate footballer
"What inspires me, makes me perform at my best."
My experience
September 2012 to August 2015
Advanced technical college entrance qualification :: Wirtschaftsgymnasium Crailsheim
–
September 2015 to Februar 2018
Training as bank clerk with additional qualification as financial assistant
–
Since 2018 – Hochschule Heilbronn (Campus Künzelsau)
Study :: Industrial Engineering and Management (Bachelor of Engineering)
–
Februar 2018 to June 2018
Working student :: Edelstahlschmiede Zucker
_
June 2018 to August 2020
Working student :: Junior Sales Manager :: Breitner Abfüllanlagen GmbH, Schwäbisch Hall
How could i
get in touch?