Shopping without stress
The complete guide:
✔  the exact procedure of purchase
✔  proven negotiation tactics
✔ + Preparation sheet for printing
Die Größe des Etiketts ist wichtig, um zu wissen, welche Etikettier-Maschine oder Komponenten zur sauberen Etikettierung benötigt werden.
Christian Baumann is founder of PackPart GmbH and expert in the field of packaging machines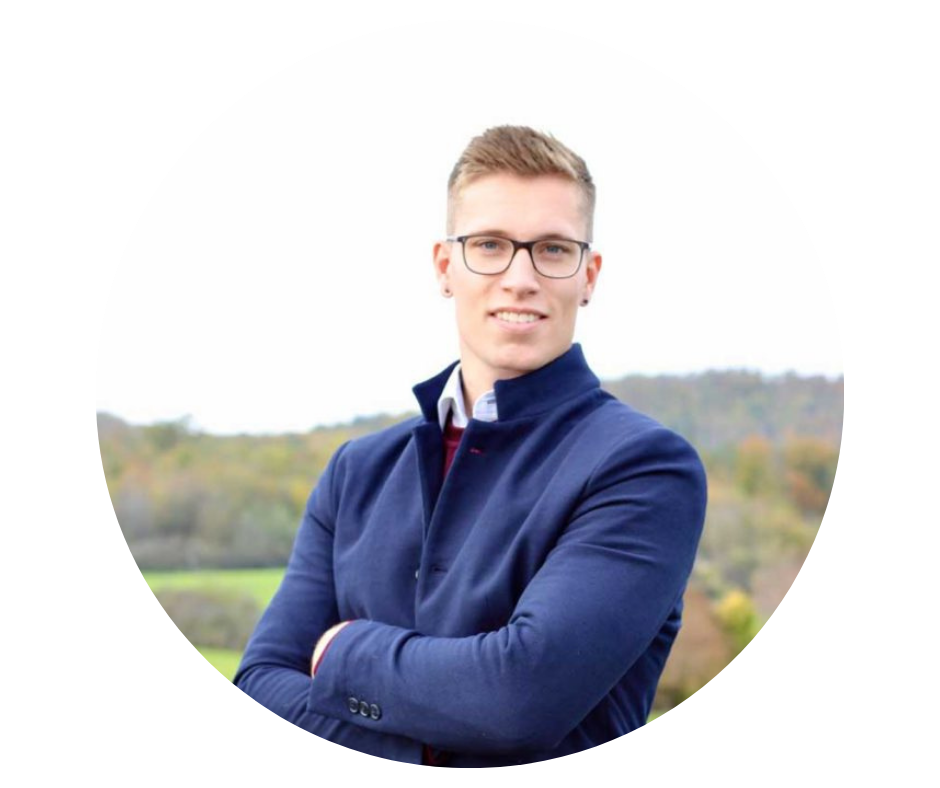 Register within 3 minutes and find the right manufacturers for your packaging machine project for free.
How Could i
get in touch?