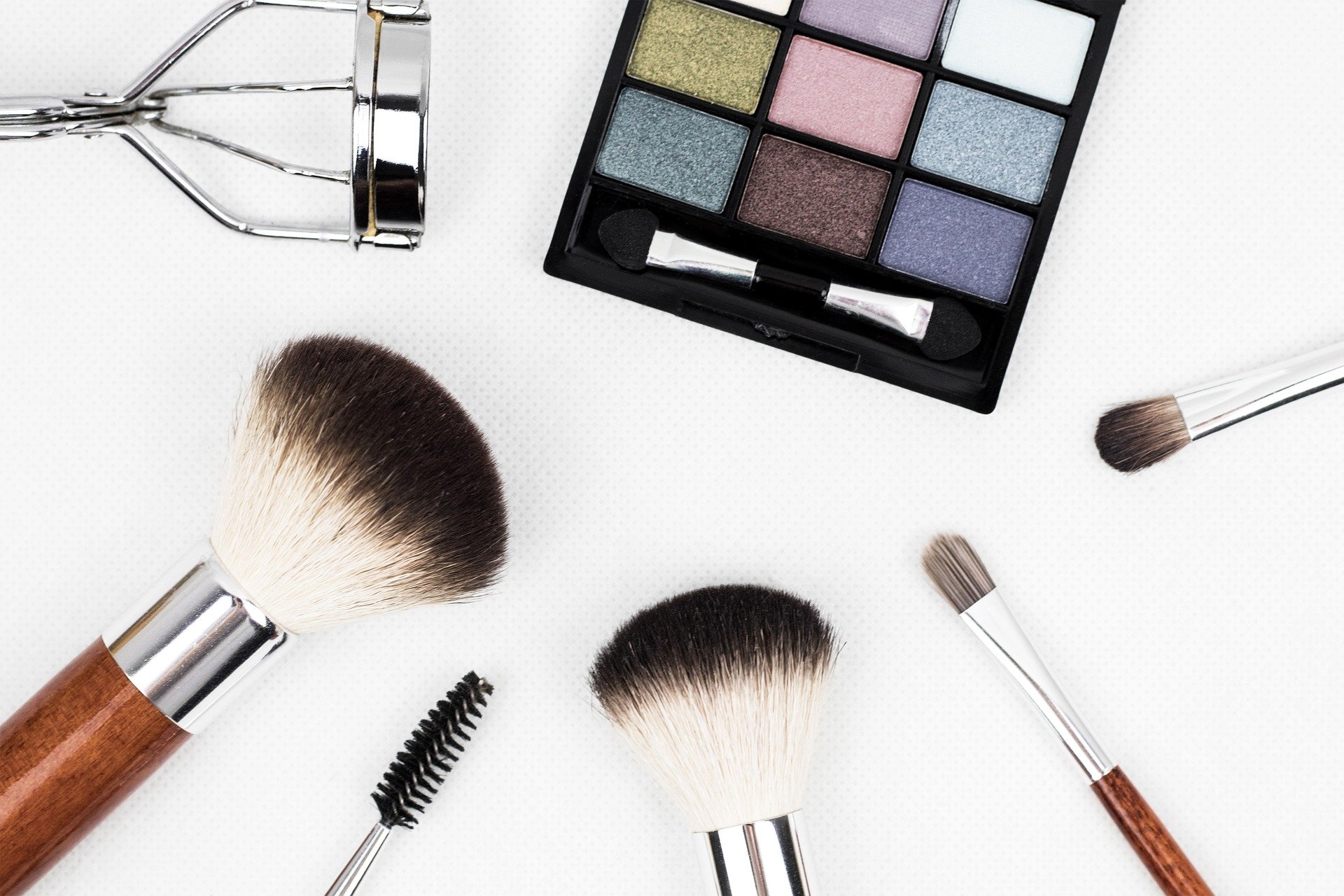 Packaging machines in the cosmetics industry
The range of cosmetic products on the market is huge. As different as the products are, so is their packaging.
While for a perfume it is primarily a matter of attracting attention through creative design and product safety, the packaging of a personal care product, for example, should be capable of being produced in different sizes and types of container. Packaging machines in the cosmetics industry therefore have to fulfill very different tasks.
Accordingly, every packaging machine manufacturer has a different approach to meeting customer requirements. New, creative design ideas not only ensure that the customer finds the packaging visually appealing, but also that the product is better protected and easier to transport.
In addition, current market trends should not be neglected. These ensure time and again that the packaging machines have to be changed over quickly and easily if necessary. The topic of sustainability and sustainable packaging in particular is an absolute perennial in the cosmetics industry.
Suitable packaging machines for the cosmetics industry:
Packaging machine wanted?
Register within 3 minutes and find the right manufacturers for your packaging machine project for free.