Shopping without stress
The complete guide:
✔  the exact procedure of purchase
✔  proven negotiation tactics
✔ + Preparation sheet for printing
CIP bedeutet Cleaning in Place. SIP bedeutet Sterilization in Place. Beide Methoden dienen zur Reinigung einer Abfüllanlage.
Christian Baumann is founder of PackPart GmbH and expert in the field of packaging machines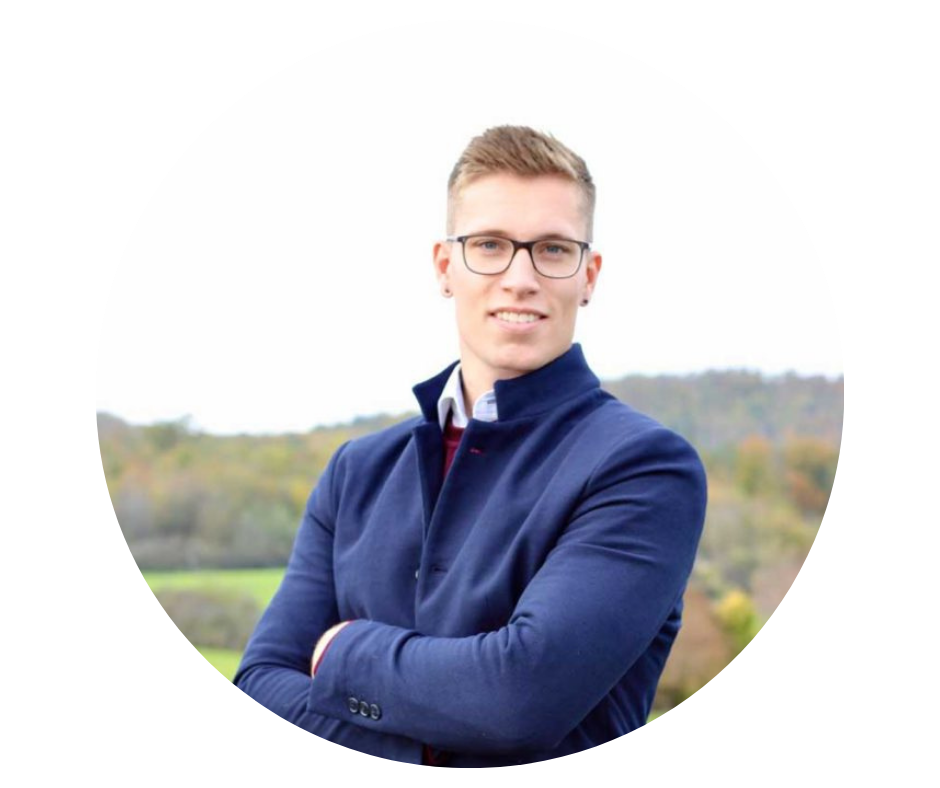 Register within 3 minutes and find the right manufacturers for your packaging machine project for free.
How Could i
get in touch?